Brass Tables
If you aren't interested in a boring, traditional table for your upcoming purchase, consider going with a material like brass to take your space in a new direction. Brass delivers a striking appearance, excellent performance, and the ability to utilize various finishes to achieve the ideal look for your needs. 
When you work with CopperSmith to create a new brass table, you'll get to customize the order down to the smallest details. In the end, the table you receive will be a perfect addition to your home or commercial space, and it will have been manufactured to the highest of specifications. Reach out to CopperSmith today for more information or to place your order. We are excited to serve you!
Is a Brass Table Right for You?
We love brass tables – but they might not be the right fit for every space. As you shop, it's important to think about the space where the new table will be living, and what type of table is going to work best in that setting. The discussion below will help you determine if brass is a smart pick for what you'd like to accomplish in your design.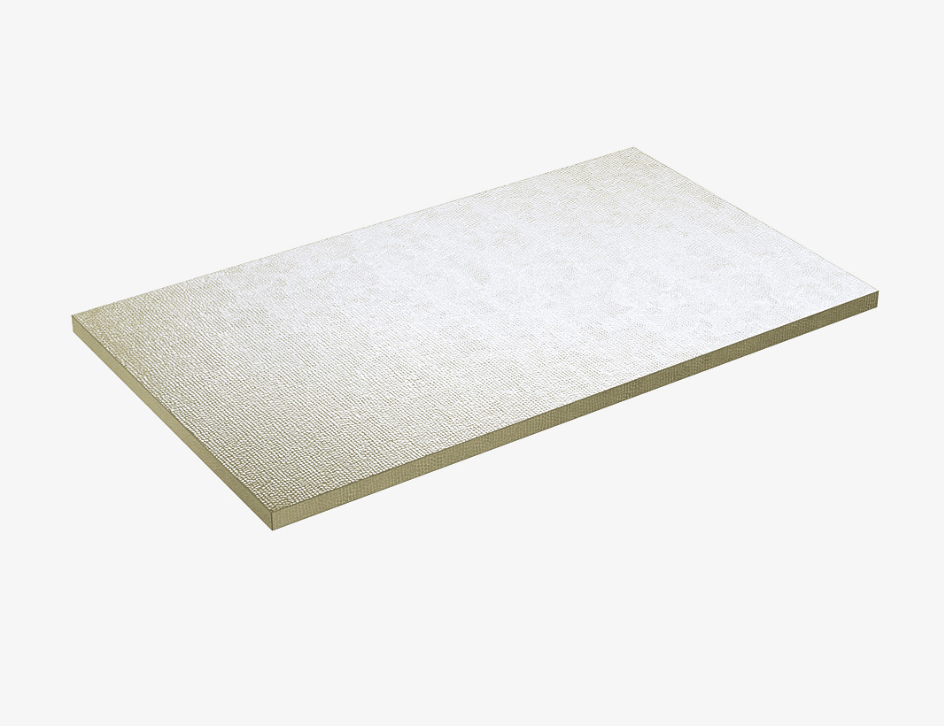 What Look Do You Want to Create?
Brass will be an appropriate choice for your space if you are trying to develop a luxurious, timeless feel in the space. There is a warmth that comes along with the tone of brass that is typically associated with high-end, luxury pieces. Simply put, a brass table looks like it belongs in a nice home, so it's an excellent pick if you are trying to achieve that feeling. 
You'll need to think about how the look of the brass color of the table is going to play with the rest of the elements you use. As always, black is a nice complement to brass, so you can pick out some brass components to blend beautifully with the golden hue that the brass will deliver. For example, you might use black legs on the table, black chairs around it, or maybe a couple of dark pieces on the wall to strike the right balance. 
Is Metal the Right Fit?
Stepping back from brass specifically, we can look at what metal tables in general have to offer and whether you'll be pleased with the overall package. Metal tables are extremely durable, lighter than large wood tables, and can be ordered in a variety of finishes to achieve a specific look. Unless you are specifically pursuing the look of a traditional wood table, it's hard to imagine why you wouldn't be thrilled with what a quality metal table from CopperSmith has to offer. 
One of the great things about metal tables – including brass – is how easy they are to clean. You might be focused primarily on design concerns right now, but once this table is living in your home, you'll need to worry about things like cleaning it up regularly. That's an easy task with a brass table, so you'll appreciate that simplicity each time to do the chores. 
Classic and Modern Together
It's hard to find pieces for your home that manage to blend a classic look with modern appeal. Those two things are naturally at odds, of course, so trying to hit on both of those points is a big design challenge. With that said, brass tables manage to walk that line beautifully, somehow looking traditional and modern all at the same time. 
On the modern side of things, it's the sleek profile and shine of a metal table that will make this piece look like it is very much at home in the 21st century. Even if you haven't used metal for other pieces in the space, this one table can make the whole room feel more current. It won't feel too trendy or forced, however, thanks to the golden tone offered by brass, which is a classic element and has timeless appeal. 
For Quality, Turn to CopperSmith
Simply put, we don't cut any corners when it comes to delivering quality products for our customers. Our focus on each and every order is to deliver a product that exceeds the customer's expectations and will serve as a point of pride for years to come. Whether you want CopperSmith to create a single brass table or a variety of components to fill out a new or renovated space, we are here to help. Contact us right away to get started on your ideal brass table, vent hood, bathtub or fire pit!
Is there anything else you need to know about brass tables before ordering one of your own? The answers to any questions you have may be found below.
Are brass tables in style?
Brass never goes out of style. This metal offers an appealing look and many performance benefits, making it a popular option for countless products – including tables. The brass tables we offer at CopperSmith are built to lofty quality standards to make sure they look great from the start and maintain that look for years to come. Whether you want to create a new dining table, kitchen table, side table, or any other kind of surface in your home, a brass table will make an excellent pick – and stylish – pick.
Does brass get tarnished?
One of the best things about using brass for a table is its durability. This is a material that is likely to look just as good years from now as it does the day you move it into your home. You won't deal with any rust with a brass table, but it can tarnish over time. Some people love the aged, tarnished look, but if you don't, it can easily be cleaned up to bring back some of the luster that was originally in place. Caring for your brass table with basic cleaning as the years go by is the best way to keep it looking great.
Can brass get wet?
If you are going to use a brass table for a dining table, or a kitchen table, in your home, you can be sure that it will get wet from time to time. Rest assured that won't be any problem when it comes to the condition of your table over the long run. It's always a good idea to use coasters to avoid rings from your drinks, of course, as you would with any table – but there is no reason to worry about moisture with a brass table any more than you would with any other type of surface.
How do you clean a brass coffee table?
For general cleaning, you can use a basic mix of soap and water to clean your brass table effectively. By keeping up with regular cleaning and not letting the table get too dirty, you can keep it in good condition and avoid the need for a more in-depth, detailed cleaning. Should a more aggressive cleaning be required, you can find products that are specifically designed to clean brass surfaces and you'll want to follow the directions that come with whatever product you choose.
How do I protect my brass table?
As a good starting point, you'll want to buy your brass table from a trusted brand like CopperSmith. Buying from us will ensure that you are getting a quality product for your money, and that's going to go a long way toward having your table hold up over the long run. Beyond buying from a trusted name, you should also use things like placemats and coasters when using your table as a dining table to avoid unwanted damage. Brass is a tough, durable material, but it's still important to take precautionary measures to keep your table safe. Also, cleaning the surface off regularly will keep the brass looking great.
What is the most efficient table shape?
The shape of your new brass table is going to impact how well it fits in your space, and we have multiple options to pick from here at CopperSmith. From a pure efficiency perspective, you'll get the most out of the table by going with a rectangle. Choosing a rectangular table will help you get as many people around the table as possible while also leaving room for plates, centerpieces, and more. With that said, some rooms are better served by a round or oval table to remove the corners and make it easier to move around.
Which material is generally preferred for fine dining furniture?
A brass table would make an excellent pick for a fine dining piece. The warmth and timeless appeal of brass is a great starting point for a memorable décor, and the durability of the table means it can serve countless diners for years to come. If brass isn't the right look for your needs, other metals can also be used to accomplish the same effect, such as copper.
Downloads
No current downloads