About Us
Our vision is to build the world's leading custom metalwork platform.
Our mission is to bring unmatched value to manufacturers, artisans, showrooms, and consumers through continuous improvement of design, technology integrations, and marketing of custom metalwork.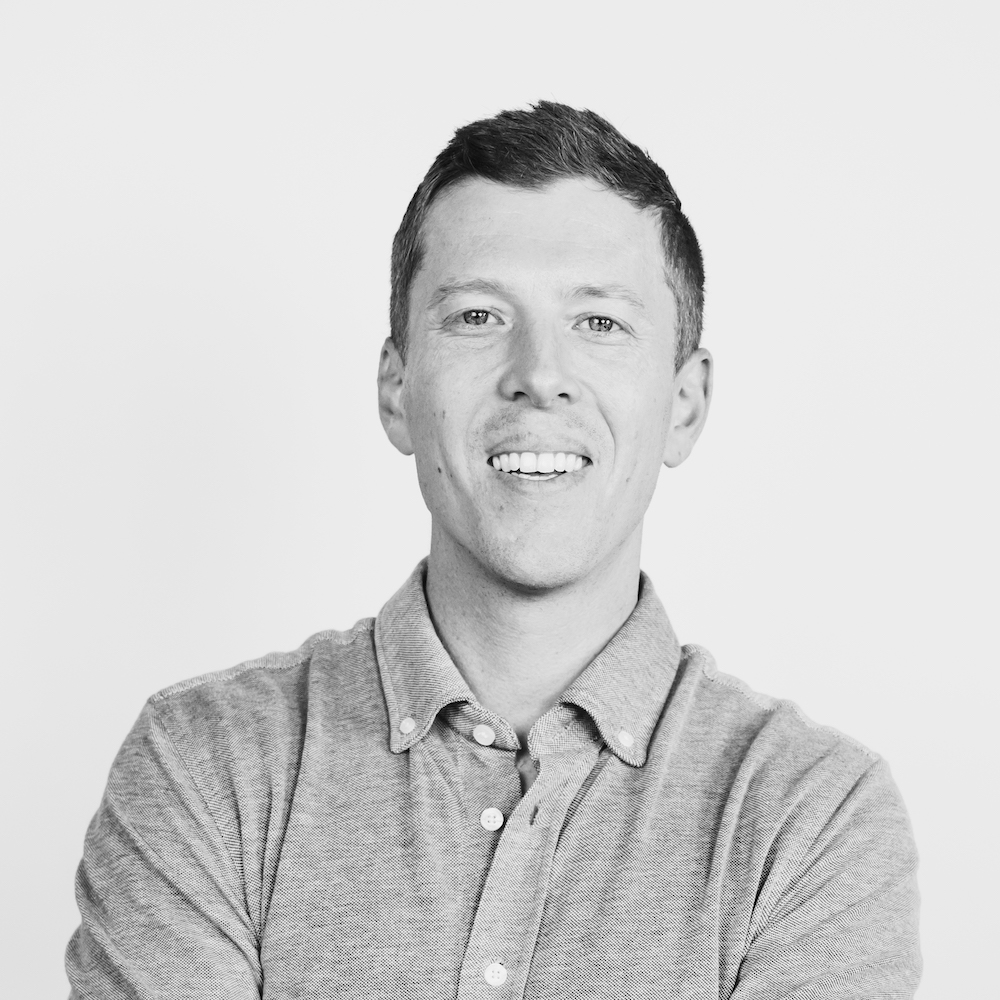 Ryan Grambart
Founder
Ryan Grambart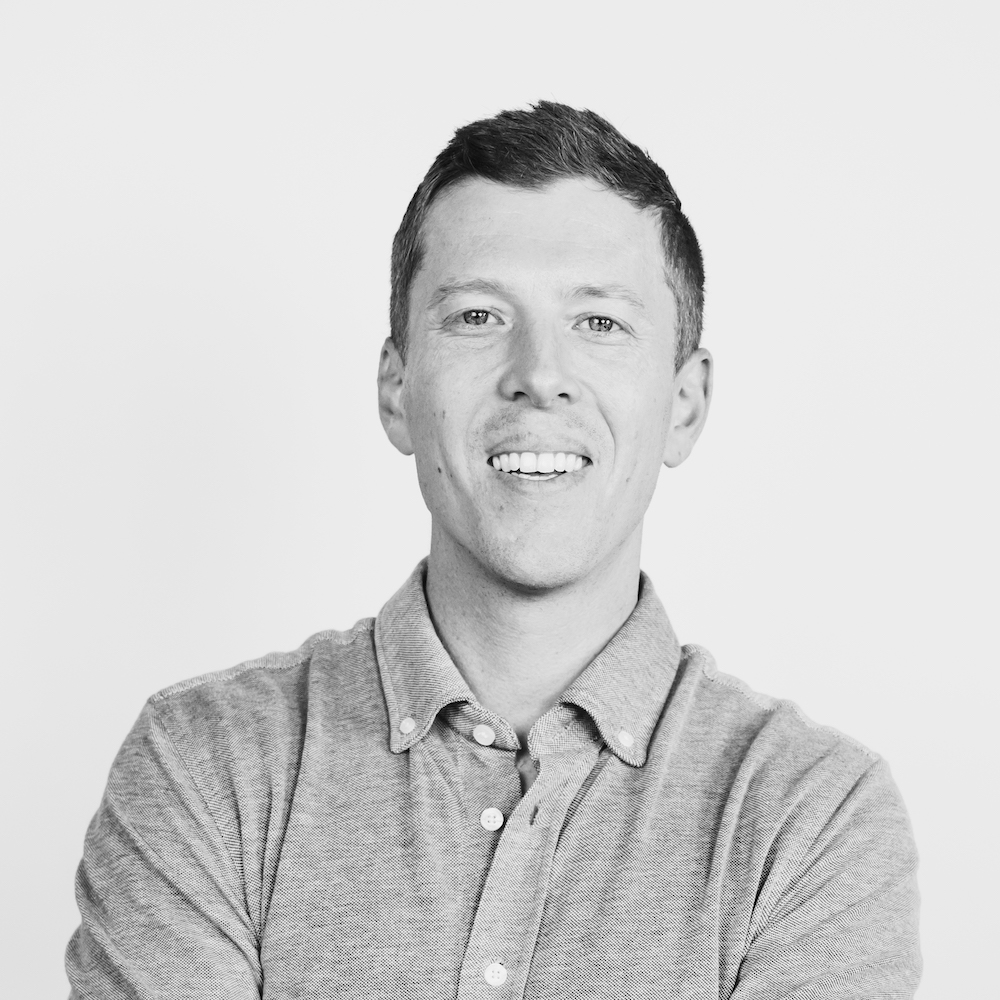 Ryan is the Founder and CEO at World CopperSmith, Inc. Ryan's idea for founding the platform was seeded from his continual obsession with meeting the needs of the customer. Through direct interactions with earlier patrons while manufacturing and installing products—he realized the demand for a website platform that serves the custom metalwork industry in a way that is consumer-focused.
Ryan's passion for design, technology, and manufacturing continues to show through his disruptive innovations within our industry.
Prior to founding CopperSmith Ryan worked for various organizations primarily in construction and manufacturing positions in the custom homes industry.
Ryan earned a Bachelor of Science degree in Entrepreneurship from Bemidji State University.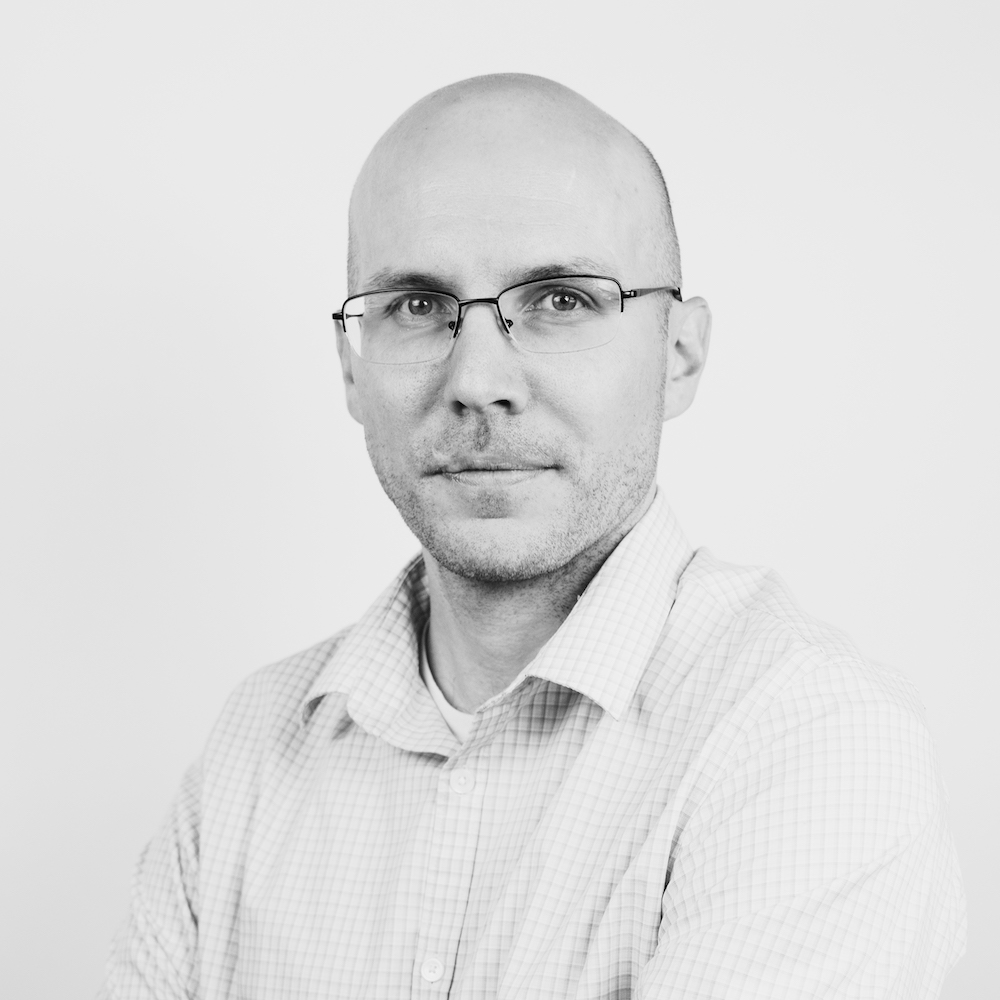 Ben Goldstein
VP of Design
Ben Goldstein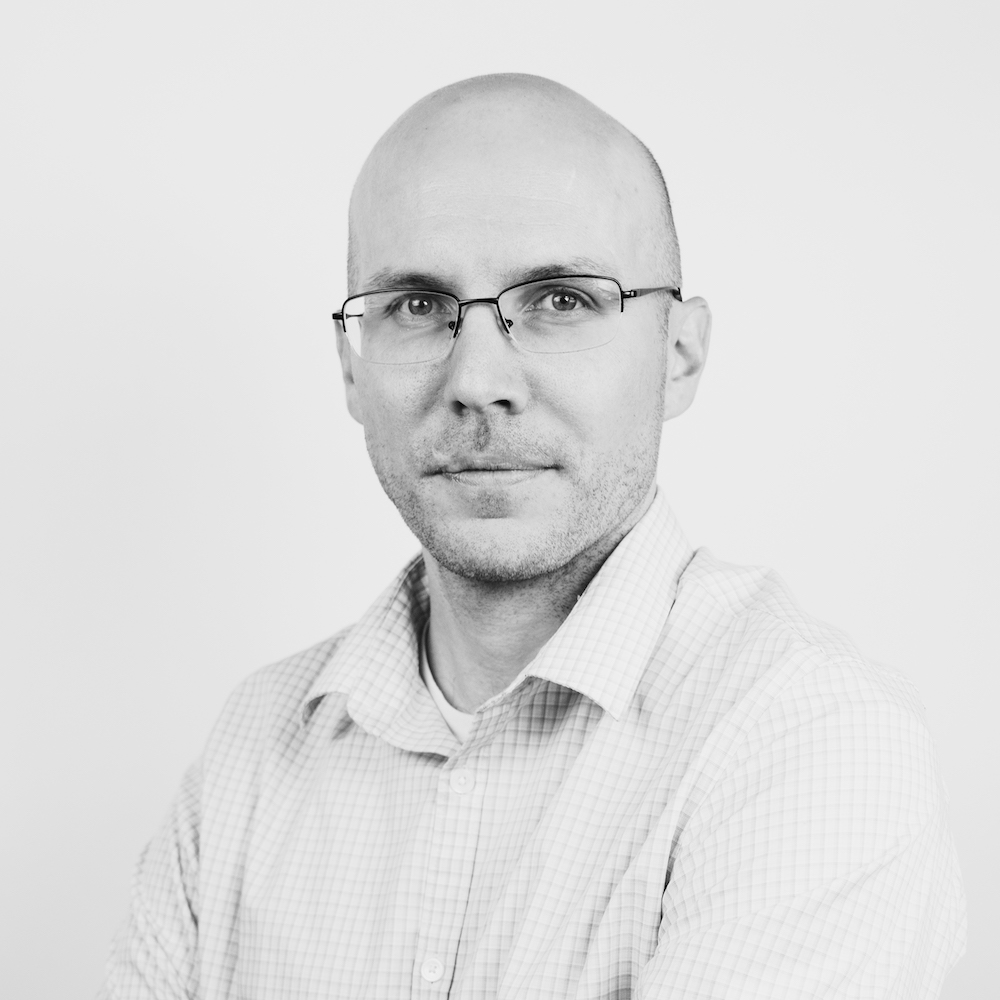 Ben is the Vice President of Design at World CopperSmith, Inc. He is responsible for the development of CopperSmith's end-to-end design process and its integration into a multi-channel e-commerce platform. He leads the growing teams behind CAD and CGI that manage the design, engineering, and visualization of new and existing CopperSmith products.
Ben applies his expertise in advanced computer modeling, process automation, and customized fabrication to provide not only a one-of-a-kind end product, but an elevated customer experience.
Prior to CopperSmith, Ben was a design engineer working on award-winning projects for a national high-rise construction firm. He holds a degree in Architecture from Savannah College of Art and Design.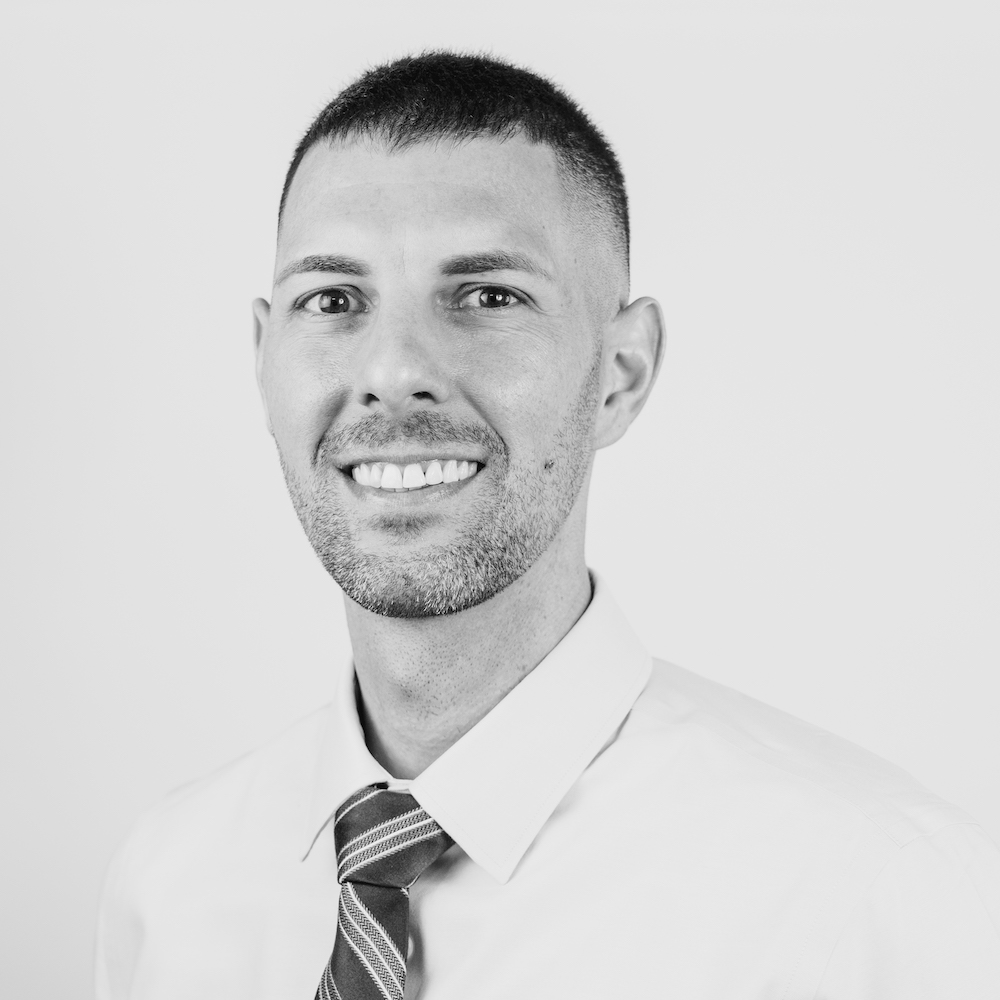 Brandon Jorgensen
VP of Operations
Brandon Jorgensen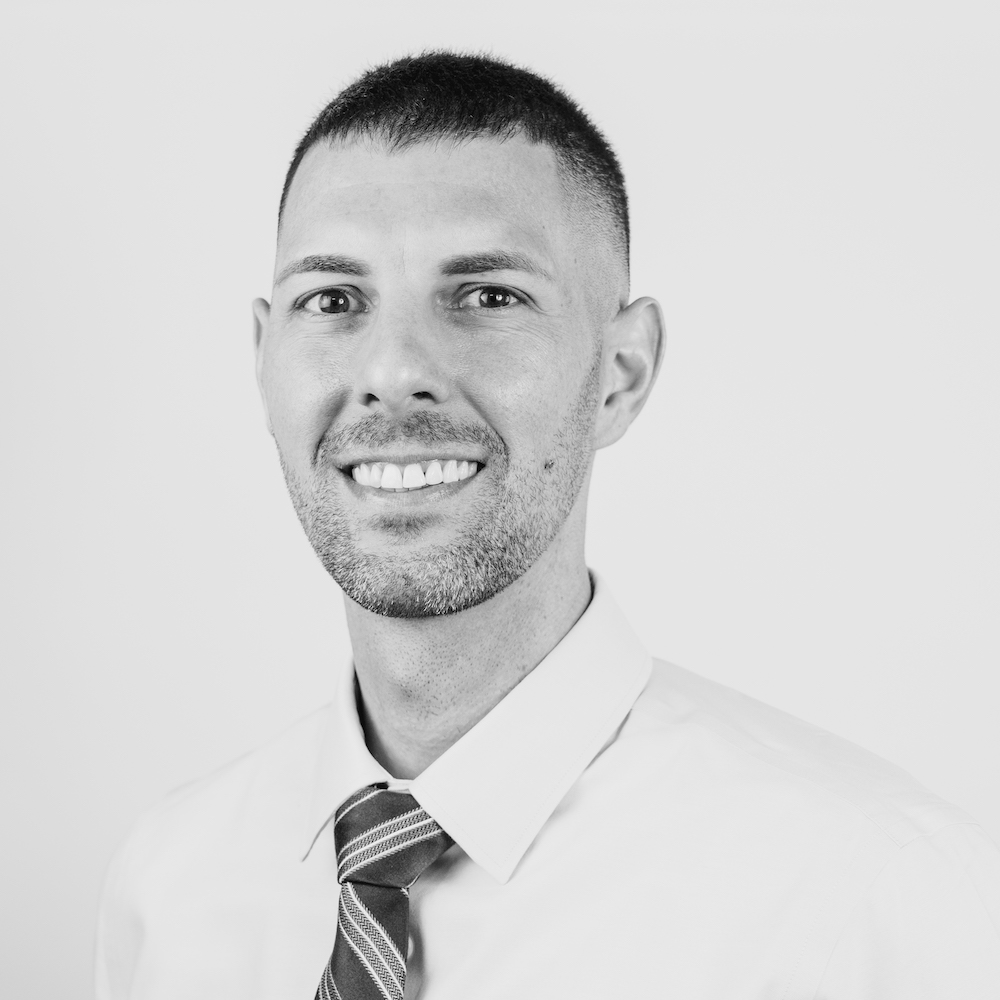 Brandon is the Vice President of Operations at CopperSmith. Brandon joined the CopperSmith team to focus on the entity's operations and to create internal processes and systems aimed at maximizing consumer, employee and shareholder value. He brings a passion for driving dynamic and explosive company growth through championing and facilitating value creation from the onset which begins with the initial consumer interaction. He believes that accurate and efficient tracking and monitoring reveals insights which allow for better and more well-informed business decision-making.
Prior to joining CopperSmith, Brandon managed the business valuation practice at a national CPA firm. In that capacity he advised and consulted businesses across a spectrum of industries with entity values ranging from $50,000 to $1 billion. He obtained a Bachelor's of Science degree in Accounting holds a CPA license and two internationally recognized business valuation credentials.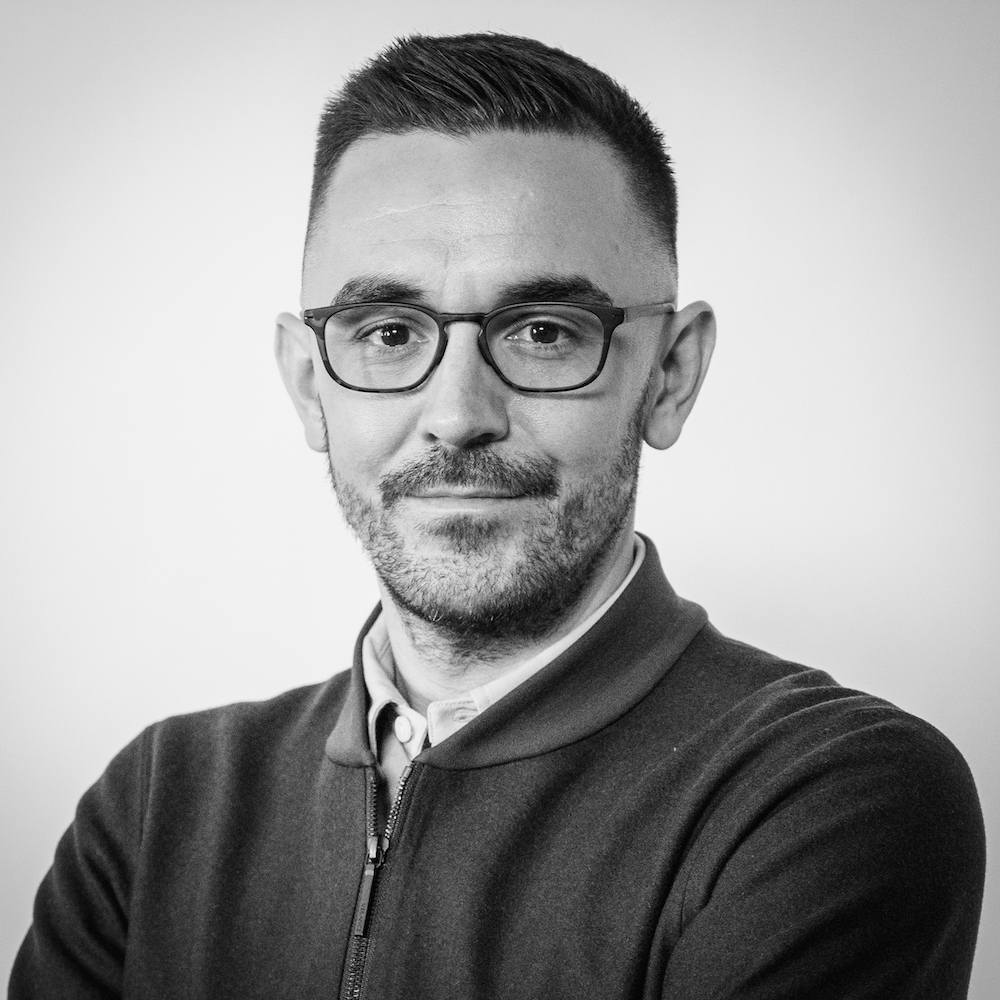 Nick Wurm
VP of Production
Nick Wurm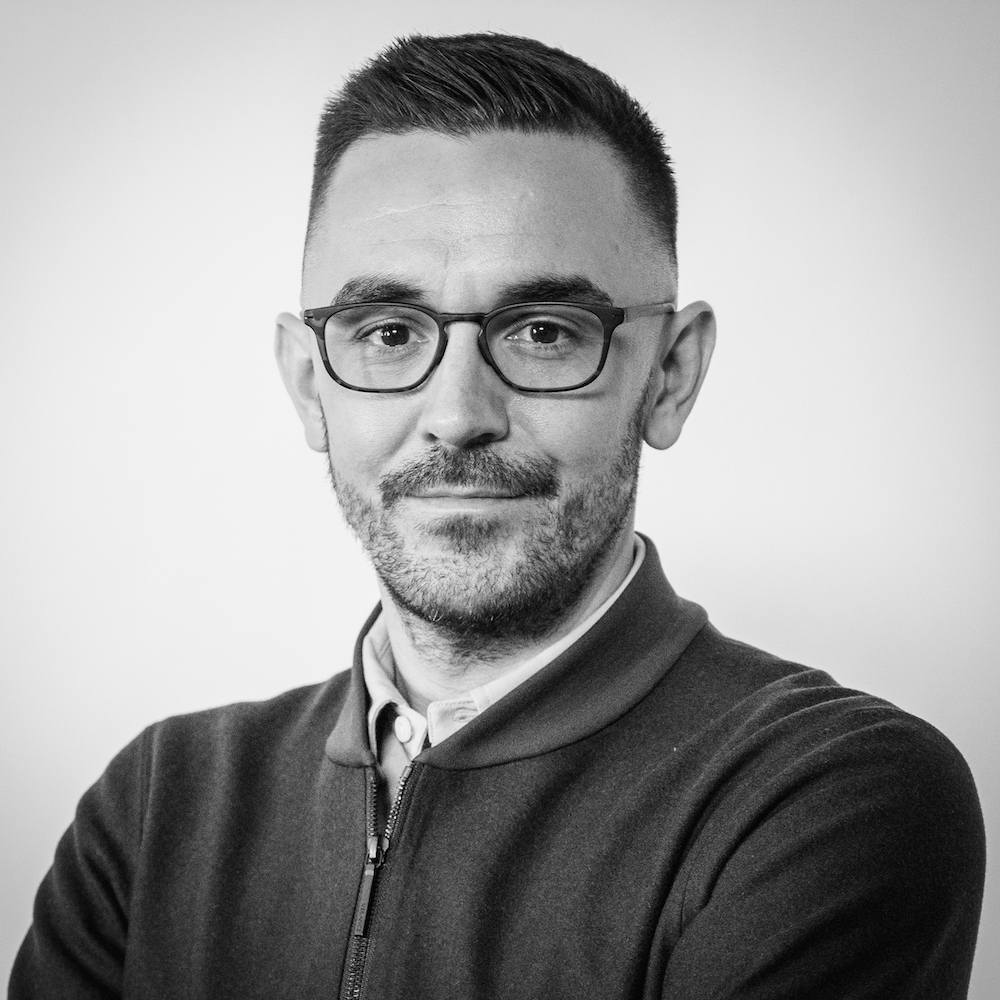 Nick is the Vice President of Production and a Managing Partner at World CopperSmith, Inc. and serves on its Board of Directors.
Nick joined the company in its early stages, helping scale the start-up through heading a wide range of growth initiatives, implementing customer service and sales systems and procedures, scaling digital marketing, and more. As the team and customer base grew, he incorporated continuous improvement processes within design and production, resulting in improved product quality, reduced lead times, and higher overall customer satisfaction. Nick's passion for technology, service, and craftsmanship is on full display as CopperSmith's platform connects designers with creators, delivering exceptional quality handmade custom metalwork.
Before joining CopperSmith, Nick worked as a digital marketing product manager for a multi-billion dollar public utility holding company. Nick earned a Bachelor of Science degree in Business Administration from Crown College.