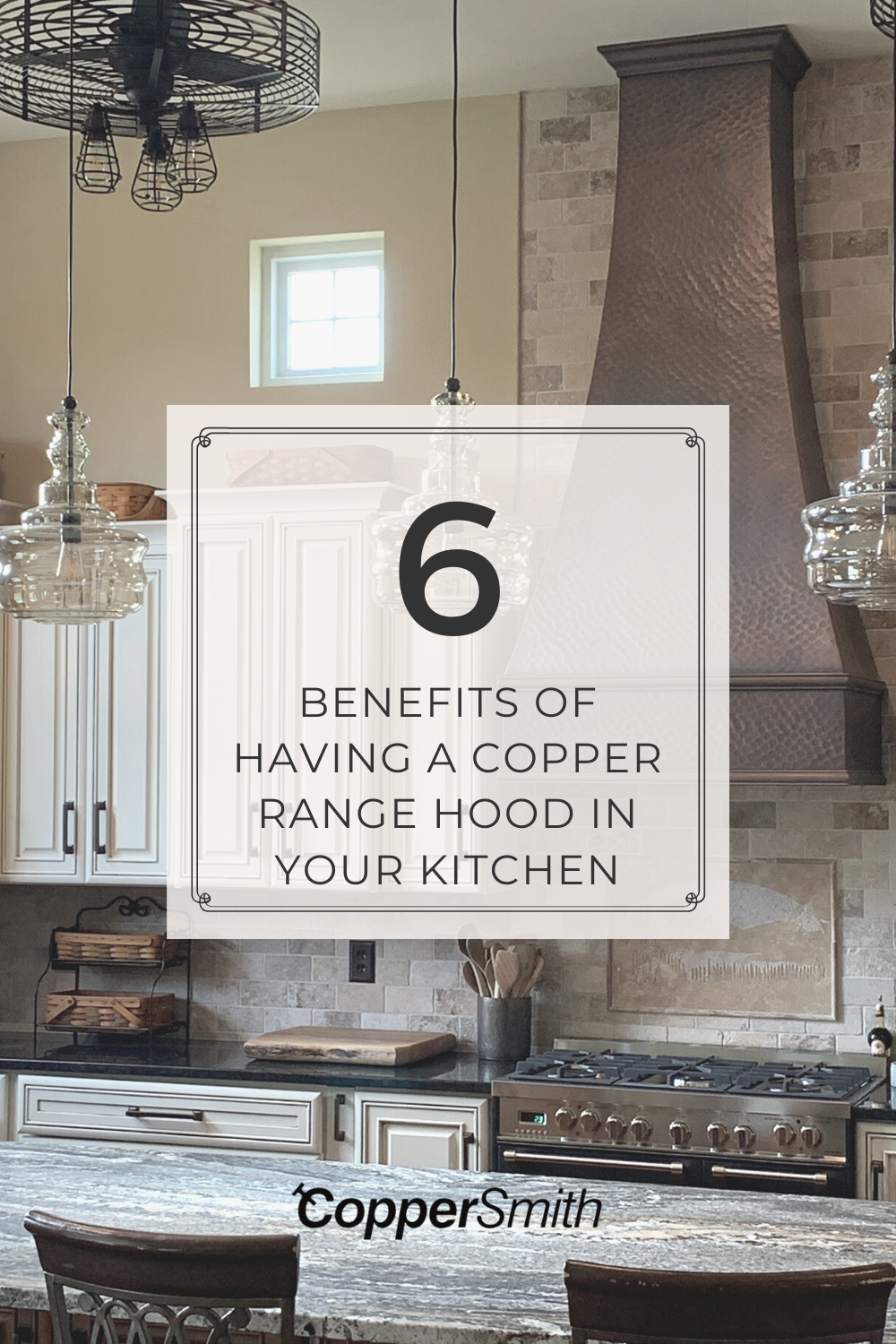 Adding a range hood to your kitchen is one of the best ways to increase its overall appeal and functionality. Range hoods come in countless variations and serve as a visually stunning focal point while also removing irritants like grease and smoke from your home.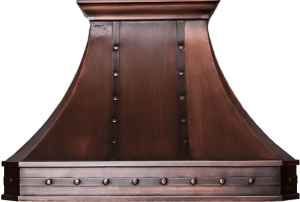 As great as any high-quality range hood can be for your home, copper range hoods add an abundance of benefits you'll be able to enjoy for years beyond installation. Here are the main reasons copper range hoods have become increasingly popular in recent years and how they can add value to your home in many ways.
Visual beauty
Copper is a beautiful natural material. When used in a vent hood, it adds elegance and warmth to your home. Copper looks both timeless and modern and is thus able to serve as a stunning addition to a wide variety of kitchens, whether your space is more traditional or contemporary.
Versatility
Copper complements a wide range of other materials throughout your kitchen thanks to its versatility and universal appeal. Whether being installed alongside wood, granite, or stainless steel, a copper hood looks right at home in any kitchen.
Ages beautifully
Copper can be formed into any shape and also ages wonderfully thanks to what is known as the patina effect. During this process, copper naturally changes color over time to become even more unique and beautiful than when it was first installed. Owners of copper range hoods love watching the material evolve throughout the years to forever brighten their kitchen.
Durability
Copper is a metal – obviously. But it's not just any metal. Copper is strong. It's resistant to any stains, dents, or scratches that may occur during everyday use of your range hood, helping it maintain its function and beauty for years. Copper also heals itself, which is one of its greatest benefits as a natural material. Any scratches that materialize on the surface gradually darken over time to match the rest of the hood, masking any imperfections or blemishes without any work on your part.
Easy to clean
Cleaning your copper stove hood typically requires minimal effort to keep it looking great. Not only is it exceptionally durable, but it also only requires occasional wiping with a damp cloth and then a quick dry to achieve consistent cleanliness. Copper is also a naturally anti-bacterial material. Its smooth surface and lack of grooves or cracks prevent grime, dirt, and other substances from building up over time.
Affordability
While copper vent hoods may not be the most inexpensive option on the market, they are still highly affordable – and more than worth the cost. The addition of a under cabinet range hood to your kitchen will dramatically increase the value of your home beyond what you paid for the new feature. A copper range hood also won't need frequent repair or replacement due to its outstanding durability and easy-clean nature. There may not be a better way to achieve such far-reaching benefits for your kitchen at a fraction of the cost of alternative options. When you purchase products that last you save money in the long run. When you invest in something handcrafted it adds character and life to your home that bring happines happiness.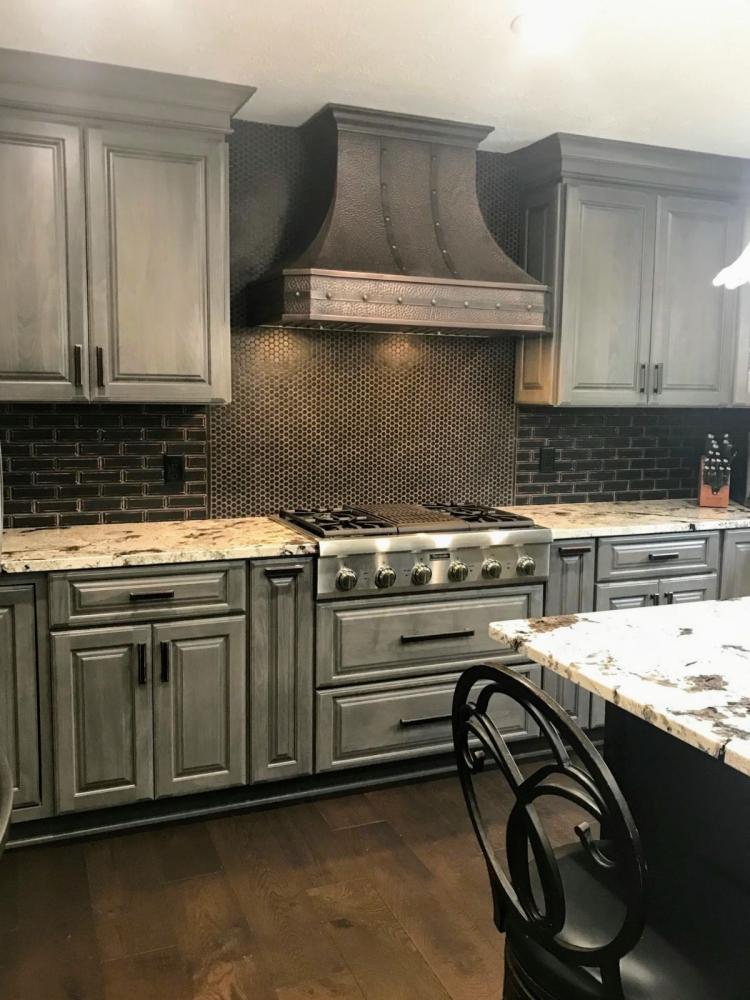 Find your perfect copper range hood at CopperSmith
CopperSmith partners with the world's greatest artisans, manufacturers, and industry-leading brands to deliver the highest-quality copper range hoods on the market. Browse our catalog to find the perfect addition to your kitchen and give us a call at 1-888-431-4677 for prompt and reliable customer service.